Offering
Our God gave his only begotten son and his son sacrificed willingly on the cross and then invited us into the fullness of life. As His children, we are called to imitate Him. Our generosity in giving is a demonstration of God's character and a response to what He has done for us. Your offering is highly respected and utilized according to scripture in God's Kingdom by spreading the Gospel and in serving the community locally, nationally, and throughout the world.
We value and respect all donations that are received and given to assist people in need and to fulfill service through the community. For those who have decided to partner with us, we are so grateful and thankful that you have decided to assist us fulfilling what God has called us to do in helping those in need.
We want to thank you for your offering and/or donation!
You may use the following platforms for giving below: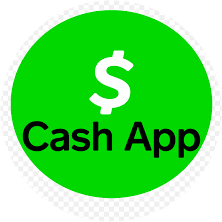 $northcolonycoc